Hey Guys, for all who don't know i've been away on holiday for the last week and a bit to see friends and family, as for this i haven't had the time to do any updates.
While i was away i noticed on my mopar post that we had a ton of views!

but not many players online...
I went into the comments section of my post and found out that the cachedownloader was bugged and new people couldn't get on. I could not fix this problem with the amount of resources i had so it had to wait till i was home (which explains the stunt in the growth of new players)
I have now fixed this problem so hopefully the growth of players will continue to happen and the people that have left this game change their mind and come back!
Updates since i've been home
Increased mining experience
Temporarily got rid of loyalty point shop
Fixed the client so new people can get on
Changed background image on new client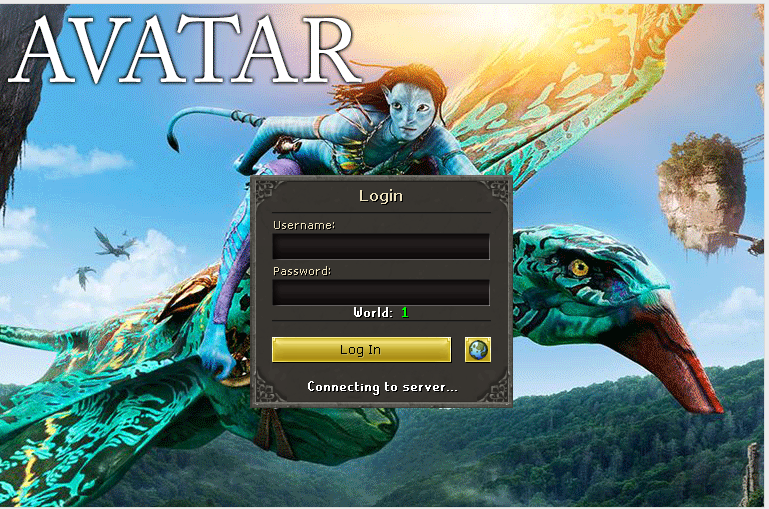 PRETTY SEXY HUH THANKS TO SKY

Fixed drop rates on some bosses including pet dragon and nex
Future Updates
Boss safespotting
Donator pm fixes
Remember guys post suggestions in the suggestion thread on forums!
Thanks everyone for your patience and lets get this server out there and going!
Azy